Galleri/Gallery Håkan Rosén
---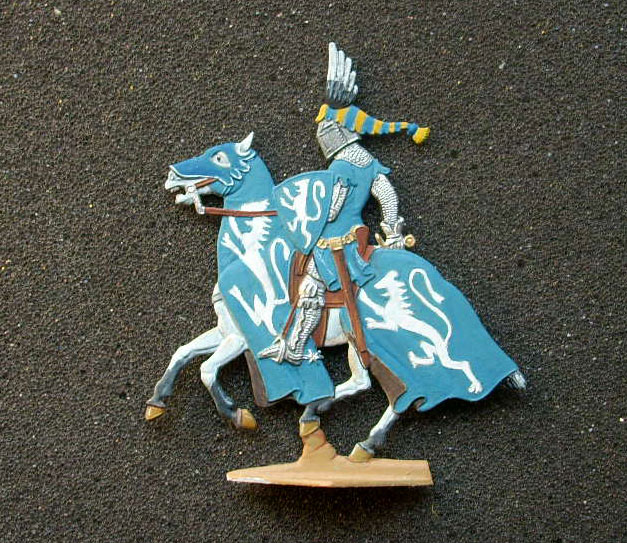 Graf von Saarbrücken vid slaget vid Crecy 1346. 30 mm. Teckning Ulrich Lehnarth, gravyr Wolfgang Freidrich, Utgivare Wolfgang Freidrich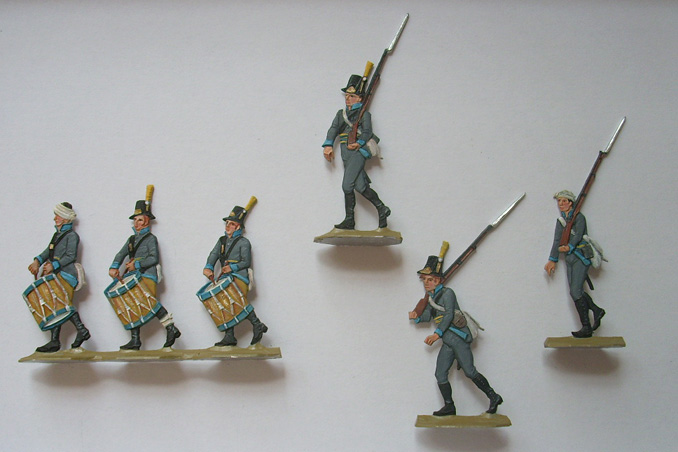 Svenskar i finska kriget. 30-mm. Tecknare av soldaterna Andreas Gagelmann, av trumslagarna Johan Lilliehöök, gravör Rieger, utgivare Lilliehöök.
Swedish soldiers in the Finnish war. 30-mm. Drawing of soldiers Andreas Gagelmann, drummers Johan Lilliehöök, engraving Rieger, editor Lilliehöök.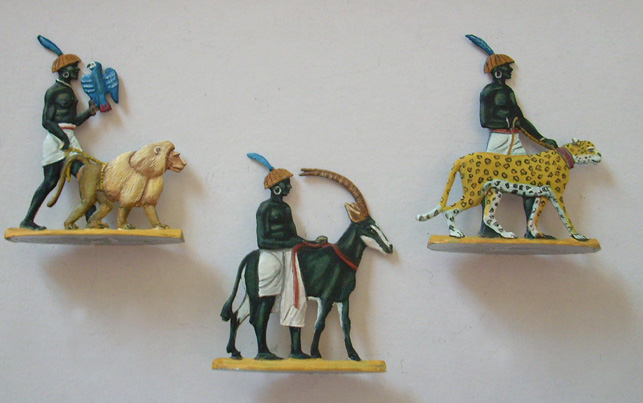 Ur serien etiopisk tribut till farao av Egypten. 30-mm. Tecknare troligtvis L. Madlener, gravör F. K. Mohr, utgivare G. Cortum.
From the series Tribute to Pharaoh of Egypt. 30-mm. Drawing probably L. Madlener, engraving F. K. Mohr, editor G. Cortum.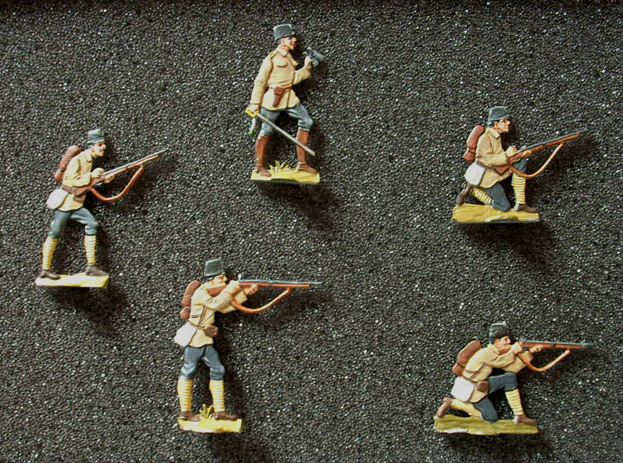 Turkar konventerade till Turkiska skidtrupper 1917. Utgivning Mars
Turks converted to Turkish skii detachment 1917. Edition Mars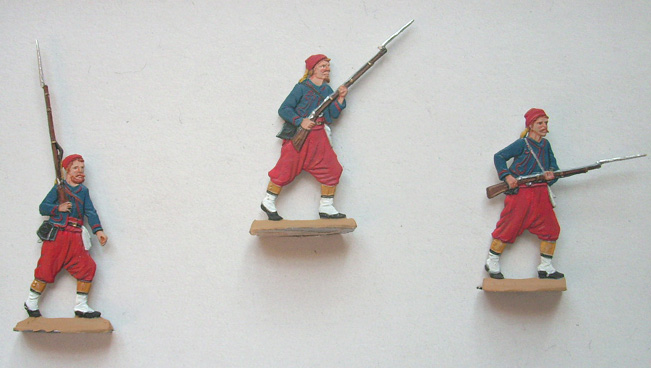 Zouaver från 5th New York Inf reg. Gravör C-W Rieger, utgivare Michael Mischko
Zouaves of the 5th New York Infantry Regiment. Engraving C-W Rieger, edition Michael Mischko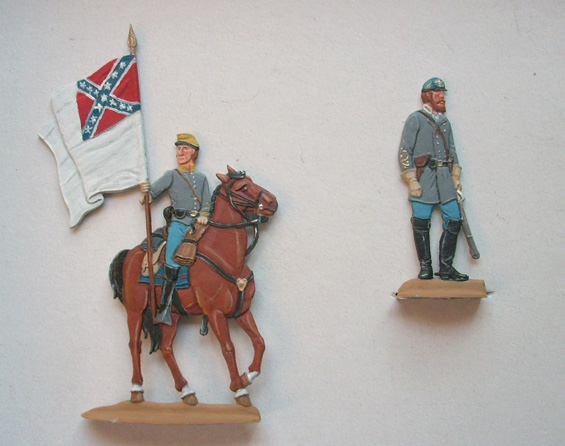 Stonewall Jackson och fanbärare. Gravör W. Freidrich, utgivare Uwe Sayk.
Stonewall Jackson and standard bearer. Engraving W. Freidrich, edition Uwe Sayk.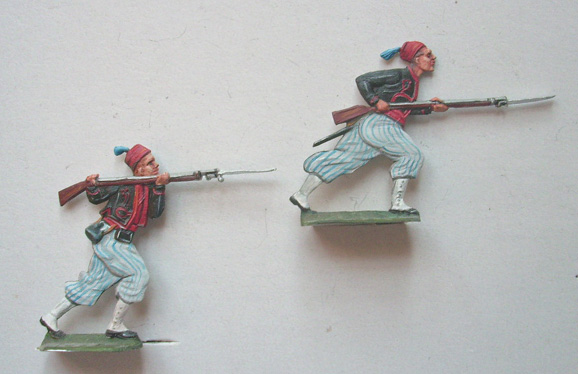 Zouaver målade som Louisana Tigers. Gravör J. Frauendorf, utgivare Wunsch.
Zouaver painted as Louisana Tigers. Engraving J. Frauendorf, edition Wunsch.
---